Are you tired of having your makeup look cracked and cakey as soon as you put it on? Or maybe you are looking to learn a few techniques that help you build your confidence in makeup. If yes, then look no further. This article shall provide you with foolproof methods to perfect your look.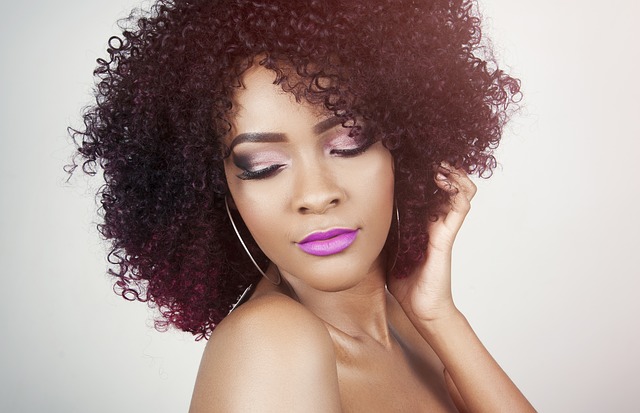 Top tips when trying to make makeup look like skin
Wash your face
Perhaps one of the most crucial steps in applying makeup is, to begin with, a clean canvas (your face). Working with unwashed skin can lead to several problems, such as
Clogged pores

The appearance of cakey makeup

Acne

Blackheads

Wrinkles
Most of these skin issues are scary, and no one wants them. And so, it is significant to begin by cleaning your face with one of your favorite cleansers before makeup. It will ensure your face will not end up breaking out.
Use a primer
Although this is more of a controversial step in the beauty world, applying a primer to begin your makeup is quite beneficial. You can choose a variety of primers that suits your skin's needs the best. And apply accordingly. A primer can help your skin in many ways. For example, if you were to use a smoothing primer, it would help blur pores to give you doll-like skin. If you were to use an oil-control primer, it would do what it says, help with oily skin.
Blend your makeup
It may seem obvious, but many people skip it. Start spending a little bit of extra time blending your makeup. Otherwise, it may look cakey. A few examples of steps that need more blending are
Foundation and concealer

Contour and bronzer

Blush and highlighter
If you skip on blending these adequately, it could affect how your makeup looks in natural lighting.
Conclusion
As reviewed, when followed, these makeup tips can instantly make you better at makeup. So be sure to try them out.