Although keeping a clean and tidy space at home is the goal, it is often more challenging than you may think. Many people fail at keeping their homes super clean at all times. The good news is; you do not have to keep it squeaky clean! Just enough to keep the germs and debris away. Keep reading to find out more.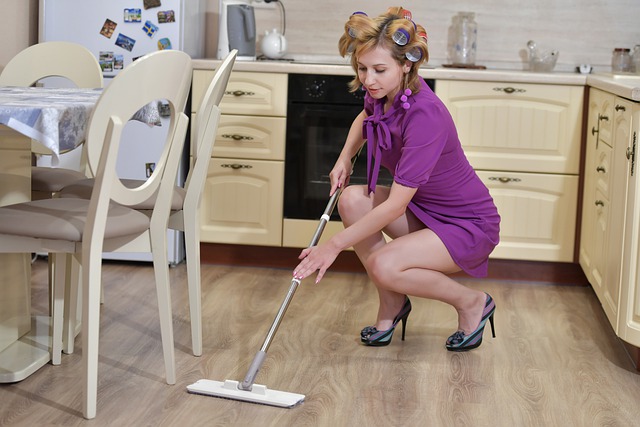 Cleaning hacks to follow to keep your home clean.
Keep things at designated spots.
You can begin by keeping everything more organized by placing them on shelves or separate compartments. For example, in bedrooms, you can place laundry baskets to avoid clutter. Anytime there is dirty laundry, you can put it in the basket instead of having it all over the room.
Another example is to keep your kitchen essentials labeled and in separate compartments. It is an excellent way to avoid confusion and clutter.
Clean your room every morning
Cleaning your room every morning without fail has not only benefits to, of course, keeping your room clean, but it also helps clear your mind. It also makes you accomplish added things. When you start cleaning your bed every morning, you will be more motivated to clean the rest of your home because of the awarding feeling it brings.
Do your dishes on time.
An easy fix for dishes is to do them right away. Doing this not only helps avoid piling up work on you, but it also keeps you from stressing over-cleaning. Doing dishes right away will keep you motivated for work without any stressing over "pending" dishes.
Ending thoughts
As discussed, these cleaning tips help you keep your home neat and tidy at most times, so you do not keep stressing over excessive amounts of work. It keeps your cleaning habits healthy and not obsessive, which can take a toll on your mental health. Be sure to try these out the next time you have trouble cleaning.